That's right EB Danvers Blog is up to 666 posts and I guess a link to a Alex Gordorous interview on
theskateboardmag.com
is as good a way as any to mark this milestone.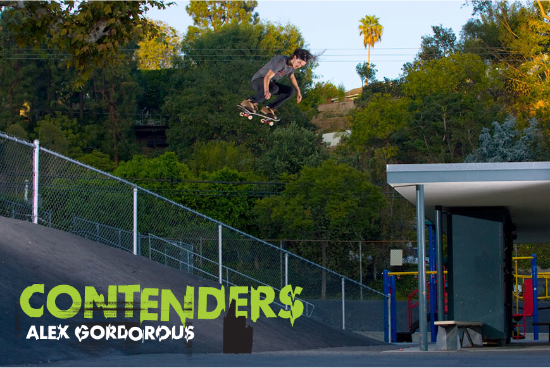 This is also a good time to mention that we have a new limited edition Creature deck with graphics by
Florian.

You can also get a super limited hand printed and numbered poster at
Shirts and Destroy
. Only 100 made.